We are Caleb and Claire Van Horn: The husband and wife realtor duo behind Van Horn Homes. We live in a 90 year old Tudor in the heart of Oklahoma City with our big fluffy dog (Rory) and baby boy (Henry). 
Both born and raised in Oklahoma, we are passionate about the people and community here. We are in real estate because we want to put people first. Our goal is to make a stressful situation like buying or selling your home streamlined, simple, and (dare we say) fun!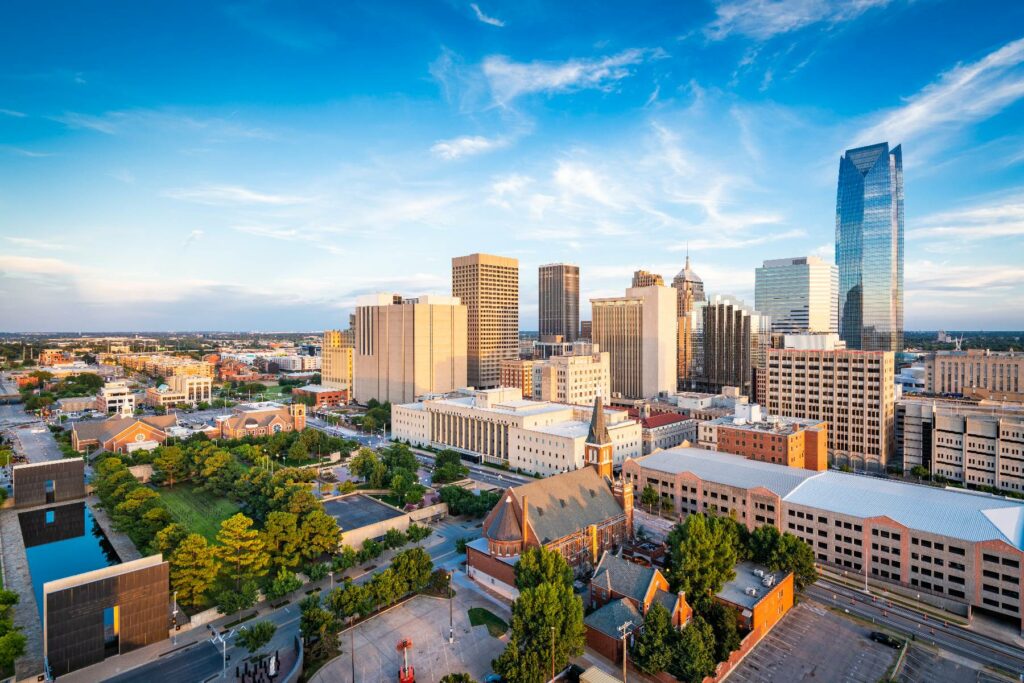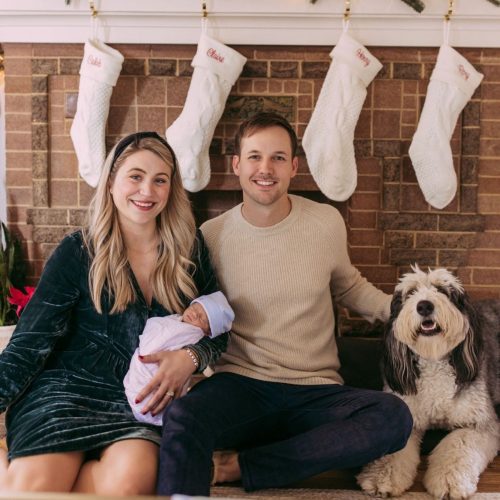 Caleb graduated from the University of Oklahoma with a degree in Finance. Having had his home inspection license, he is very well versed in what goes into having a safe and sturdy home. Caleb is detail-oriented, hyper-competitive, a fan of systems+operations, and an even bigger sports fan. BOOMER SOONER + THUNDER UP!
Claire graduated from the University of Oklahoma with a degree in Advertising and a minor in Enterprise studies. While working in the Advertising industry she learned valuable marketing skills that she uses to catch the eyes and ears of home buyers. She is people-oriented, design-minded, and your biggest cheerleader during the home buying/selling process. She also will go sing karaoke with you any night of the week! We are passionate about homes but even more passionate about the people that live in them!