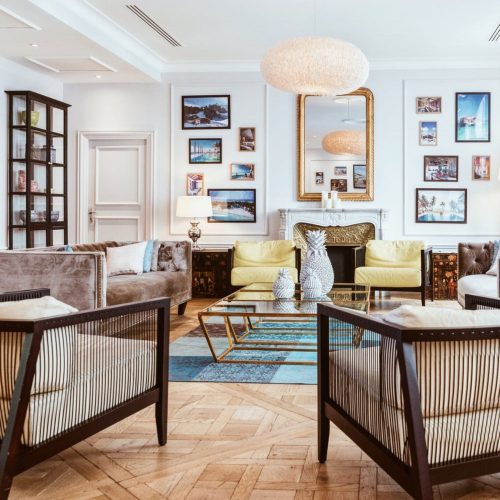 Thousands of homes for sale at your fingertips. 
Search for homes in your area with our simple and intuitive home search portal. See for yourself how easy it is to find, save, and search for your dream home – at your specific price, neighborhood, and more!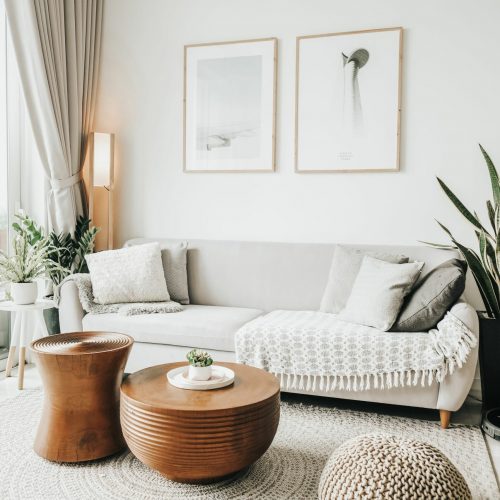 Don't let the stress of selling your home get in the way. 
We help you get the most bang for your buck with our services, including list your home, promoting open houses, posting photos and listings, assisting with staging needs, and more. It really is as easy as prep, list, and sell!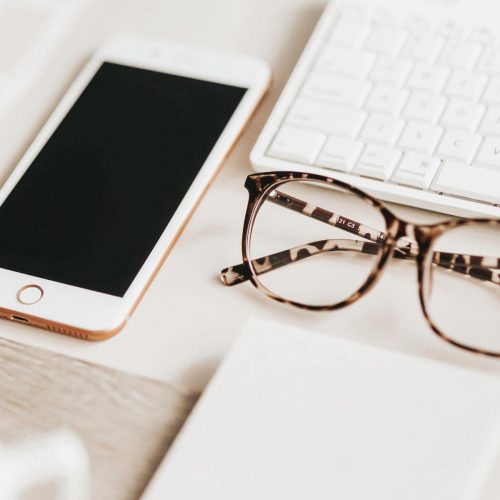 No obligation – just solid advice and help. 
We help home sellers just like you understand the value of your home and price it appropriately for maximum resale. We consider elements like the storage, age, size, wear and tear, and room layout in approximating the appropriate home value.
We also look at similar properties and other current listings in the area to help us understand the market in your area and a price that suits your home. 
LET US HELP YOU FIND YOUR DREAM HOME